I came across Tropic products when attending an event. I met a lovely lady called Vicki who introduced me to this incredible range. She introduced me by offering a free facial. I soon became hooked. I had been looking for vegan, non-toxic affordable skincare products for some time.
It was also important that it embodied the ethos of being harm free to the environment. This company ticked all boxes!
I signed up as an ambassador in September 2019 and began my business. I introduced these beautiful products via free pampers, run in someone's home (hostess) and never looked back.
Many quickly signed up as regular customers, and a couple joined me in my Tropic team. Products regularly and easily sell due to its high fresh quality. Even through the Covid climate Tropic delivered safely and effectively!
Tropic business is headed up by Susie Ma. She grew up in Australia and learned how to make products through her grandmother, started selling at Greenwich market. She soon expanded to become the multi award winning, fastest growing skincare range in Europe!
She has just introduced safe sun-care products that are ocean/reef friendly too, the company is renowned for its zero carbon footprint.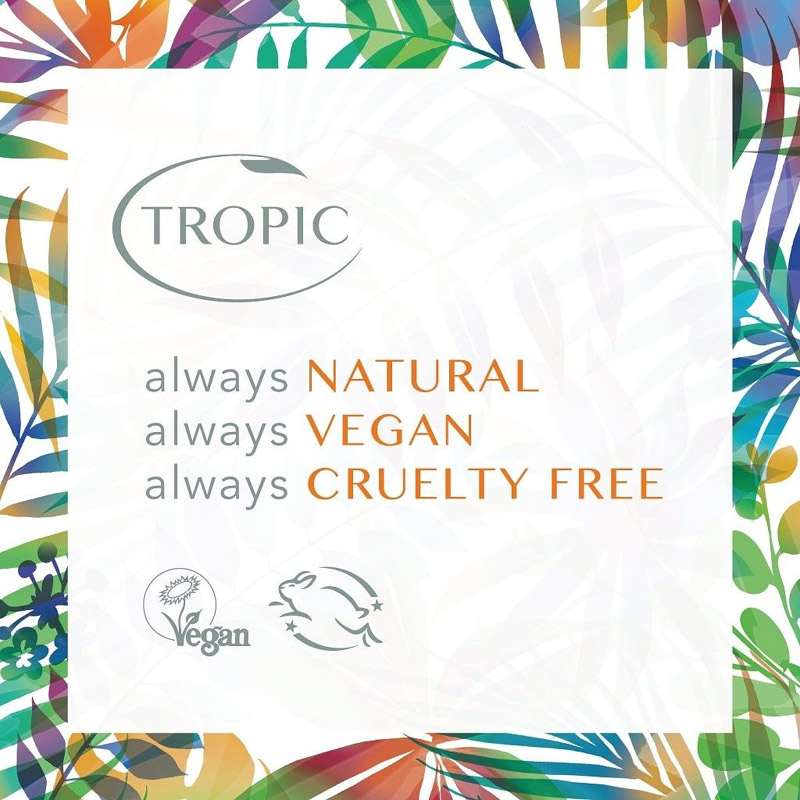 Shop For Tropic Products
Check out my online shop for any products:
Link me as your ambassador: Lizzie nicolson