Lizzie is a practitioner and teacher of Rahanni 5D celestial healing.
Experience a 20 minute session or combine it with an aromatouch/hot lava shell therapy or with a bespoke meditation.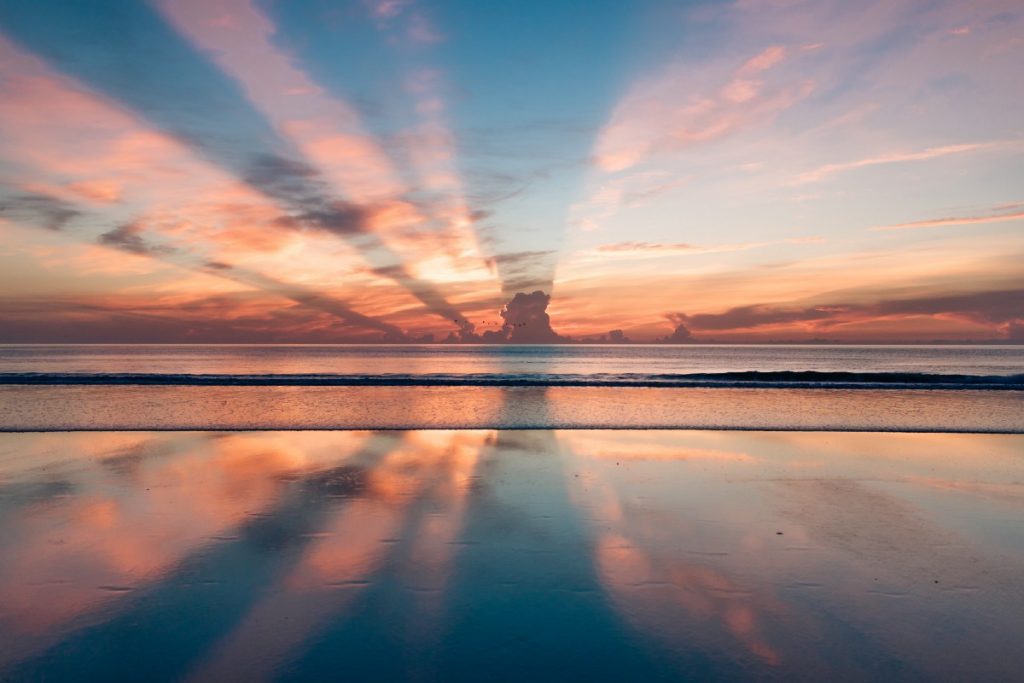 Rahanni is 1000's of years old but is becoming more popular for the new healing energies currently flooding the planet. Rahanni is a 5D dimensional healing modality that works on a higher vibration and a deep level – cutting down healing time. Rahanni opens the heart centre.
Rahanni opens the heart centre, promotes a feeling of wellness and super powerful alongside a bespoke flower essence blend.