AromaTouch Essential Oil Treatments
The AromaTouch Technique was developed by Dr David Hill of dōTERRA and combines a specific set of 100% CPTG essential oils designed to bring balance, and a sense of well-being.
AromaTouch is a wonderful way to relax and combined with a meditation and/or hot lava shells its simply divine!
These essential oils can enhance immune function, improve sleep and so much more.
Oils are used alongside fractionated coconut oil as a base and include:
balance blend
lavender
tea tree
on guard
deep blue
AromaTouch blend
wild orange
peppermint.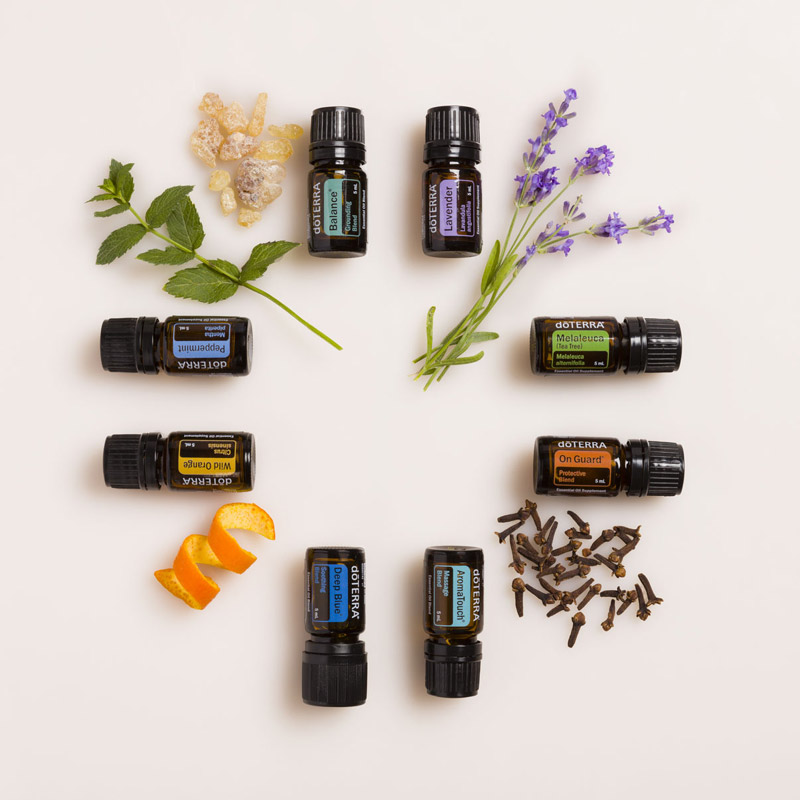 100% CPTG essential oils
I diffuse these oils regularly and have noticed a variety of health benefits while using them in the room. Animals need to be able to leave the space (they will anyway if they have received enough benefit or dislike it).
Learn how to use these oils in your everyday life with your entire family.
Sign up for your own account or kit and ask about my FREE essential oil classes.
Please arrange a class in the comfort of your home, or venue of choice, invite your family and friends along and learn how these oils can benefit you.
NB: check with your GP if you have any concerns about essential oil use and your medication regime.